Welcome!
Welcome to the Asian Fanon Wiki! A wiki of Fanon (RP Wiki) about the anime series, Beyblade! A Wiki that absolutely anyone can edit.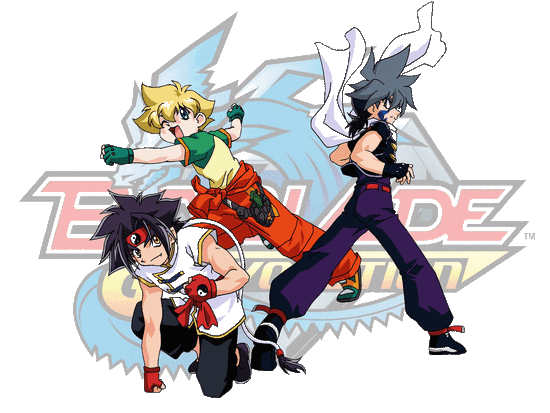 The wiki is just about Beyblades. Everyone is welcome to create their beys with their own imagination and register it at the Registration Board. So why wait? Create your Bey and join the great Beybattles right away! (after making sure you've registered it :P)
Bey of the Month!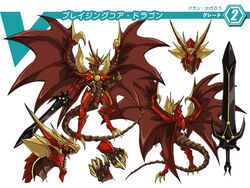 Blazing Core Dragon U:S Owned by Sun Blaze. It is one of the most powerful Beys in the Universe. It is an Ultimate Stamina type bey and the main bey of Sun Blaze. It has evolved from God Fighter U:D. The beast has changed though, but the element is Fire, which was of Delta Shadow M:V:C and also of Blazing Shadow U:L. This beast holds a power, different from any other beys owned so far by Sun. It is a Stamina type Bey, but has extremely well Attacking power. This Bey's evolution took place when Sun was Beybattling with Alex Dragneel. This Bey obeys its master's command and moves like butter, in a smooth way.
User of the Month! [January]
The User of the month for JANUARY will be announced soon!
Character of the month! [January]
The Character of the month for JANUARY will be announced soon!
Battle
We also have an RP in this wiki, as you all know, for users to RP (RolePlay)and or Battle with each other. The following Screen shows an RP module, in which Online Bladers are seen. If no Bladers are available, you are welcome to Start a Battle (or at least wait for another blader) by clicking the button below:
Featured Quote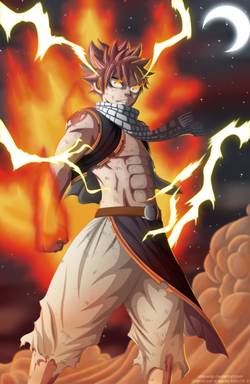 "Don't mess with me. I have lost my true friend, and now, its really gonna hurt bad!" Meet The Fire Lord!
Poll
Poll for the following month is as follows. Remember that you have only one vote, use it wisely!

Who is your favourite Legendary blader?

 
Community content is available under
CC-BY-SA
unless otherwise noted.